Barndog
bringing it all together
Barndog is a locally owned company that incorporated in 1987 and ever since then has grown and developed into a complete solution for many events. We can be a one stop option providing audio, lighting, backline, video and staging, or customize just the products you need to complete your event.
We have experienced staff that are continually upgrading their knowledge, keeping up with the ever changing technology of our industry. Our technicians can then utilize available software to achieve a visual of your event which in turn can keep the project timely and on budget.
Barndog strives to exceed your expectations by bringing it all together for you
The New Traffic Bridge opened yesterday and Barndog was there to contribute. We supplied the audio all along the bridge as well as some staging for performances and dignitaries. Although it was a crisp day many people came out on the west side and the east side of the bridge to meet in the middle much like the original bridge opening.
NICE JOB SASKATOON!!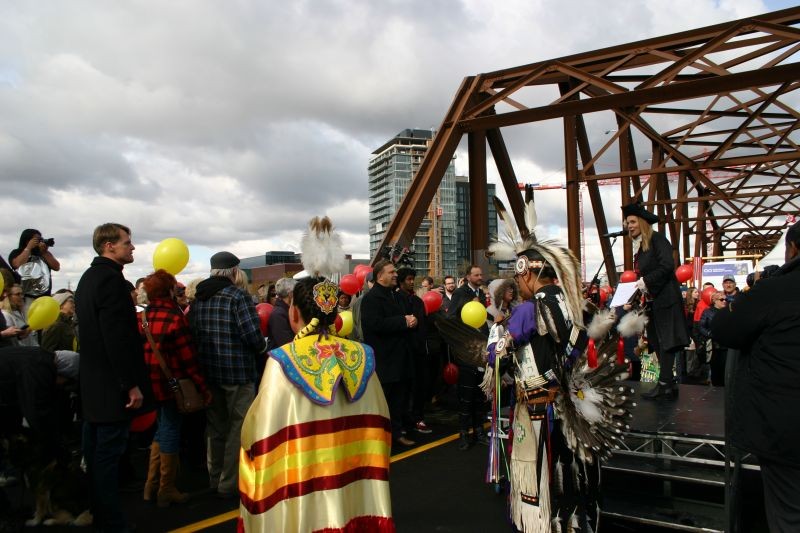 Barndog is now a combo dealer for Yamaha Canada which means we are very excited to be able to add even more Yamaha/Ampeg products to our backline lineup
Barndog
featured products