Barndog
Covid-19 and our business
we are still here for your small events, rentals and purchases
Due to restrictions on the amount of people allowed to gather, we are still not allowed to have large live events but we can still discuss any future events with you so you are prepared when that time comes for us. We can still offer our over the counter rental of audio, lighting and video products for your smaller gatherings, all within the safety guidelines set out.
Barndog has now purchased several more Decade FM transmitters for our rental inventory. As more and more people transmit to parking lot events and events like those we have found the demand for them increasing. So in order to keep customers happy we have 2 new models to offer in rentals. If you are looking to purchase we can help you with that as well.
For any questions or purchase requirements we will be happy to discuss your request over the phone or perhaps make an appointment for a one on one meeting, practicing social distancing of course. Our offices are equiped with hand sanitizer and masks so your meeting would be a safe one.
We want our loyal clients as well as any new customers to know we are here for you should you need us. Please stay safe, social distance and wash yours hands!
-Cheryl Vickaryous
Barndog
bringing it all together
Barndog is a Saskatoon Saskatchewan based company that incorporated in 1987 and ever since then has grown and developed into a complete solution for many events. We can be a one stop option providing audio sales and rental, lighting sales and rental, backline rental, video sales and rental and staging with several options of stage sizes, or customize just the products you need to complete your event.
We have experienced staff that are continually upgrading their knowledge, keeping up with the ever changing technology of our industry. Our technicians can then utilize available software to achieve a visual of your event which in turn can keep the project timely and on budget. We pride ourselves on providing professional production that includes entertainment support which in turn ensures your event or festival success.
Barndog strives to exceed your expectations by bringing all of the event sound reinforcement / PA Systems, stage lighting, decor lighting, video screens, projectors or staging all together for you
People don't always realize that Barndog can also provide services for your corporate meeting. Give us a call to see if we can supply for your next function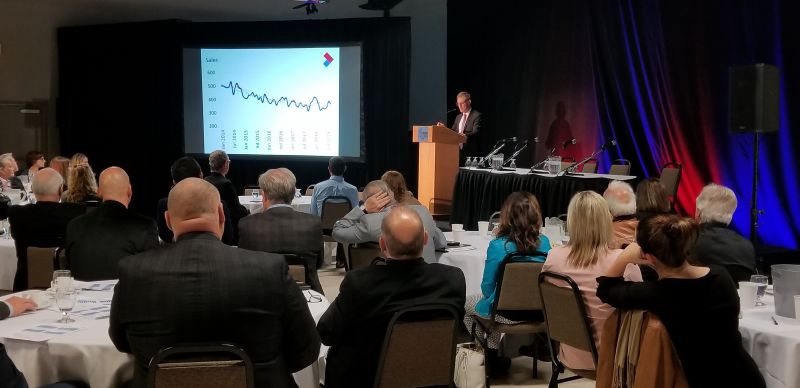 Barndog is now a combo dealer for Yamaha Canada which means we are very excited to be able to add even more Yamaha/Ampeg products to our backline lineup
Barndog
featured products